ABOUT
GIO RAIL
A unique provider serving the rail industry
At GIO Rail, we offer the specialized services that both railway operators and industrial customers require to manage their operations. From providing "boots on the ground" staffing to complete back-office support, GIO Rail offers the services that keep things moving!
GIO Rail services include:
Short Line Railway Operations
Industrial Switching
Railway Customer Service
Railway Carload Inventory Management
Safety Management System Design and Implementation
Our offerings are "a la carte," allowing you to customize our services to meet your company's unique needs.
We are also an operator with 34 miles of track in the Niagara region formed in 1997 under the provision to operate from Canadian National, and 36 miles from Mississauga to Orangeville.
In 2018, we purchased Trillium Railway.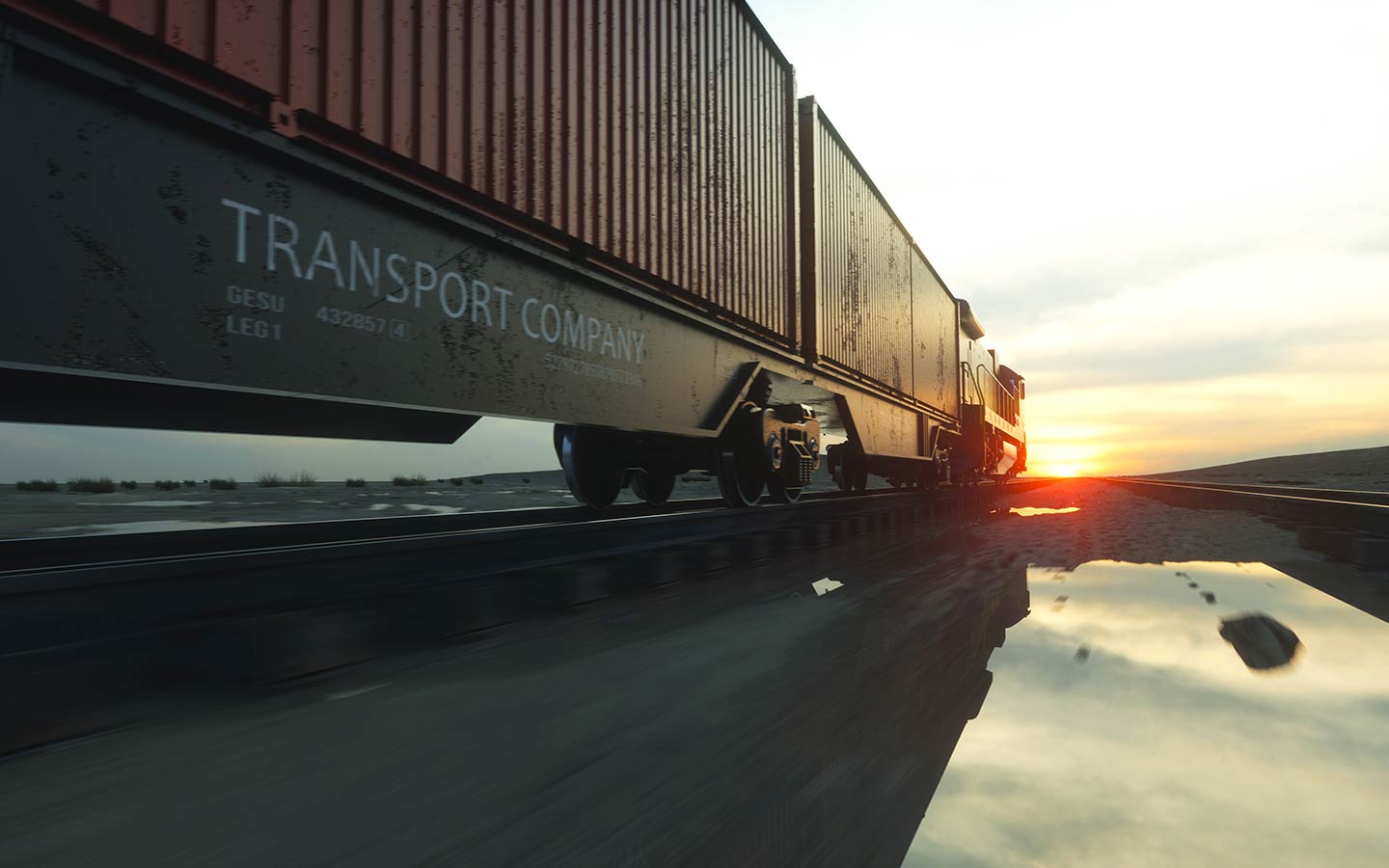 GIO Rail provides innovative solutions for all your rail freight needs. Our goal is to make the complex manageable. Whether you're looking for a qualified operator to run your freight operation, or exploring the contracting of complex operational tasks, GIO Rail is there to provide the services you need.
"The management and field staff continue to strive for innovation in providing safe railway services to its various customers and stakeholders."

Greg Machado

President Accurate Group LTD.
"Their operations team keeps my track in good condition. I can trust them with my track inspections and I consult them on the repairs that I need to keep my operations in top condition."

Kevin Reles

Terminal Manager
"The experienced team at Gio allows for a positive work environment for contractors when aligning visions for the future of rail in Ontario."

Greg Machado

President Accurate Group LTD.
"They provide the solutions and problem solving that I am looking for with my rail service."

Kevin Reles

Terminal Manager
"We look forward to continuing to work with Gio Rail in the future as our teams grow together and provide a quality service to its customers."

Greg Machado

President Accurate Group LTD.