GIO RAIL
SERVICES
Complete Railway Administration Services
We're a Canadian-based rail services provider. We specialize in finding the right solution for your shipping and rail needs. At GIO Rail, we offer a complete custom-designed solution, providing operational services for your railway or contract switching needs.
From detailed track inspection with simulated rail load weights and rail flaw detection, to rail car repair and inspection, safety and risk management for rail customers, and transloading, we can help!
We offer a diverse group of services to meet the needs of the industries we serve. Whether you move three cars per week or 20 cars a day, we offer customized services to best suit your business.
Track Services include:
Managing track construction projects, including tie replacement, bridge maintenance, grade crossing renewals, and other maintenance needs.
The performance of routine maintenance like brush removal, weed control, switch adjustments, lubrication, and flangeway maintenance.
Providing qualified flagmen to support external projects to protect your infrastructure.
Derailment management and re-railing service. We understand that incidents happen and we'll offer a quick way to get your facility back up and running. We'll determine an actual cause and take corrective action to mitigate any further occurrences.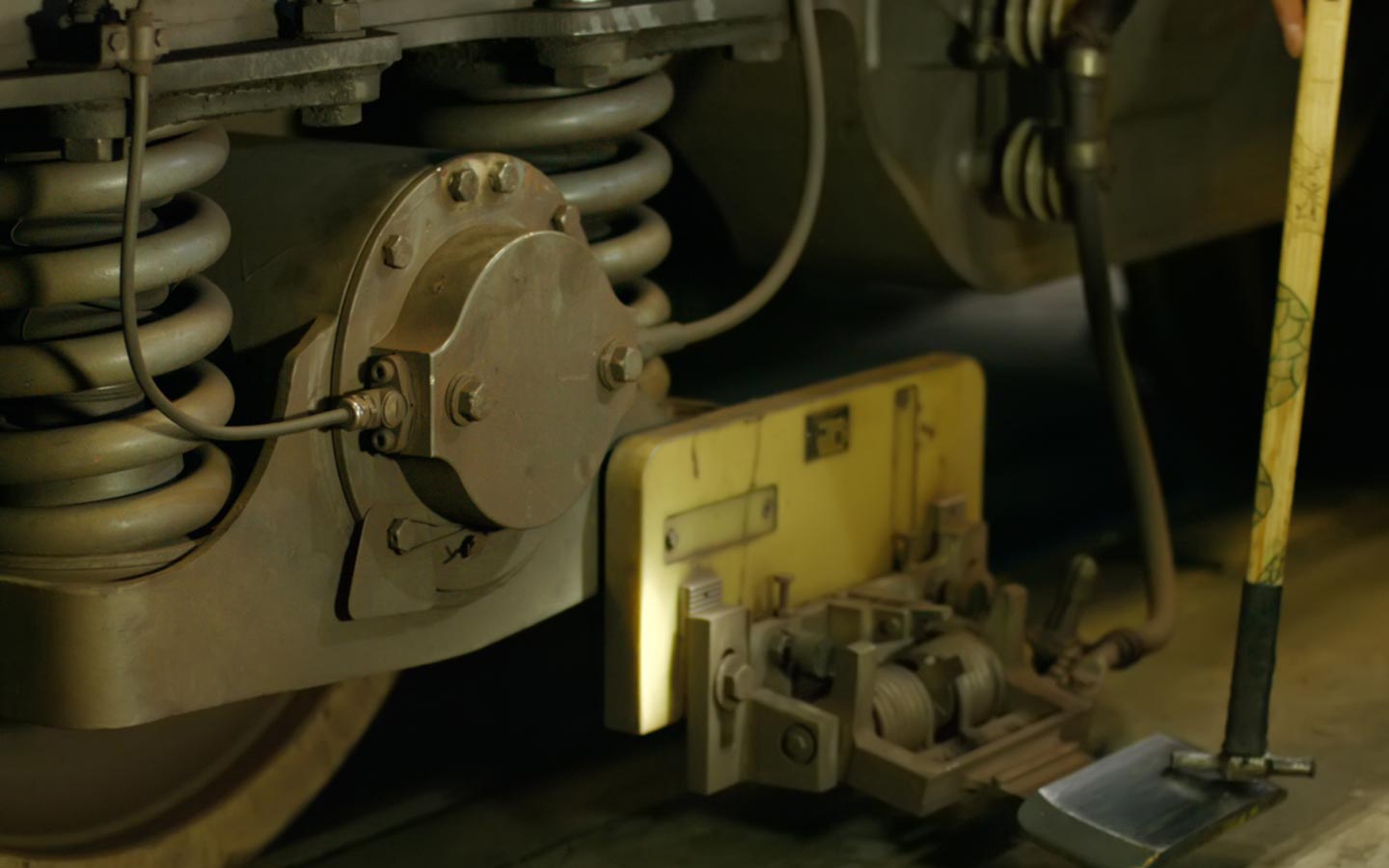 Mechanical Services include:
Certified Rail Car Inspection
Certified Light and Heavy Repair
Certified Air Brake Qualification
Certified AAR – Mobile Repair Unit
AAR Administered Pricing and Billing
AEI Tag Coding and Repair
GIO Provides Solutions for Common Industry Challenges
Today, railway operators face many challenges. From finding a track inspection service with the knowledge and experience needed to provide accurate results, to having infrastructure maintained and repaired without breaking the bank, or having safety management systems in accordance with transportation rules and regulations, GIO Rail solutions meet industry challenges head-on!
Our highly skilled staff and advisory team will work with you to provide the results you're seeking. We'll analyze your problem and report to you in a comprehensive, understandable format outlining why it's happening, and how we can help you fix it!
"The management and field staff continue to strive for innovation in providing safe railway services to its various customers and stakeholders."

Greg Machado

President Accurate Group LTD.
"Their operations team keeps my track in good condition. I can trust them with my track inspections and I consult them on the repairs that I need to keep my operations in top condition."

Kevin Reles

Terminal Manager
"The experienced team at Gio allows for a positive work environment for contractors when aligning visions for the future of rail in Ontario."

Greg Machado

President Accurate Group LTD.
"They provide the solutions and problem solving that I am looking for with my rail service."

Kevin Reles

Terminal Manager
"We look forward to continuing to work with Gio Rail in the future as our teams grow together and provide a quality service to its customers."

Greg Machado

President Accurate Group LTD.