GIO RAILCAR
MANAGEMENT
Complete Railway Administration Service
The systems and regulations behind running a railway operation are complex. If you're new to the industry, information can be hard to come by. Inventory accuracy and railcar management are critical for ensuring your operation is capturing maximum revenue.
Many business owners are unclear about how rail can enhance their transportation needs. A challenge in our industry is contacting and educating potential customers about the cost and viability of shipping by rail, including the efficiencies of rail versus truck and car looping and velocity.
Can you afford the time to guarantee proper inventory capture?
Do you want to spend time training and retaining employees as your business needs change?
Is that time better spent developing your business?
Is there room for process improvement at your operation?
IT is a continual investment requiring time, effort, and resources to maintain. Systems problems can mean trouble for your operational staff.
Get a Quote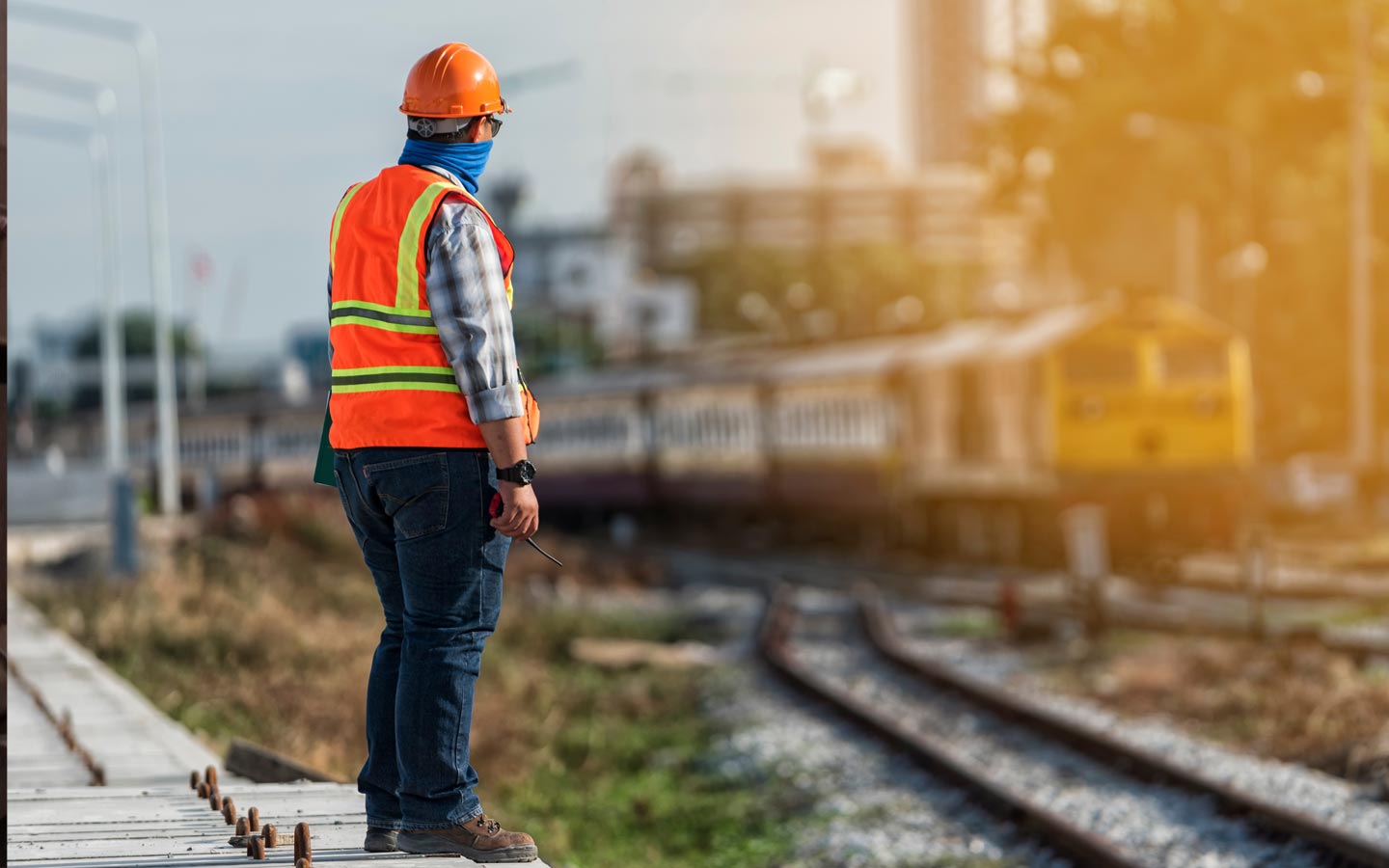 Step Up to GIO Railcar Management Solutions (RMS)
GIO RMS can help you navigate through the initial design, implementation, and ongoing maintenance of an electronic inventory system for your operation. We have developed processes to guarantee your inventory is continuously tracked, monitored, and accurate, so you capture all possible revenues.
We work closely with our clients to implement customized solutions to meet their individual needs. GIO RMS has the staff and a flexible payment structure to meet your needs and budget.
Railcar Management Solutions
Does your staff need access to real-time data? Our service is designed around your specific needs. That means any information available to us, is also available to your team. GIO RMS provides what you need, when you need it!
As part of our inventory management service, we can track any type of storage or demurrage agreement you require. We work with you to ensure that all of the details of your agreements are captured.
Is customer service taking a large portion of your team's productive time? We can provide email, phone, and fax support. RMS can manage switch requests and inventory inquiries. We'll provide you with a single point of contact for customer service!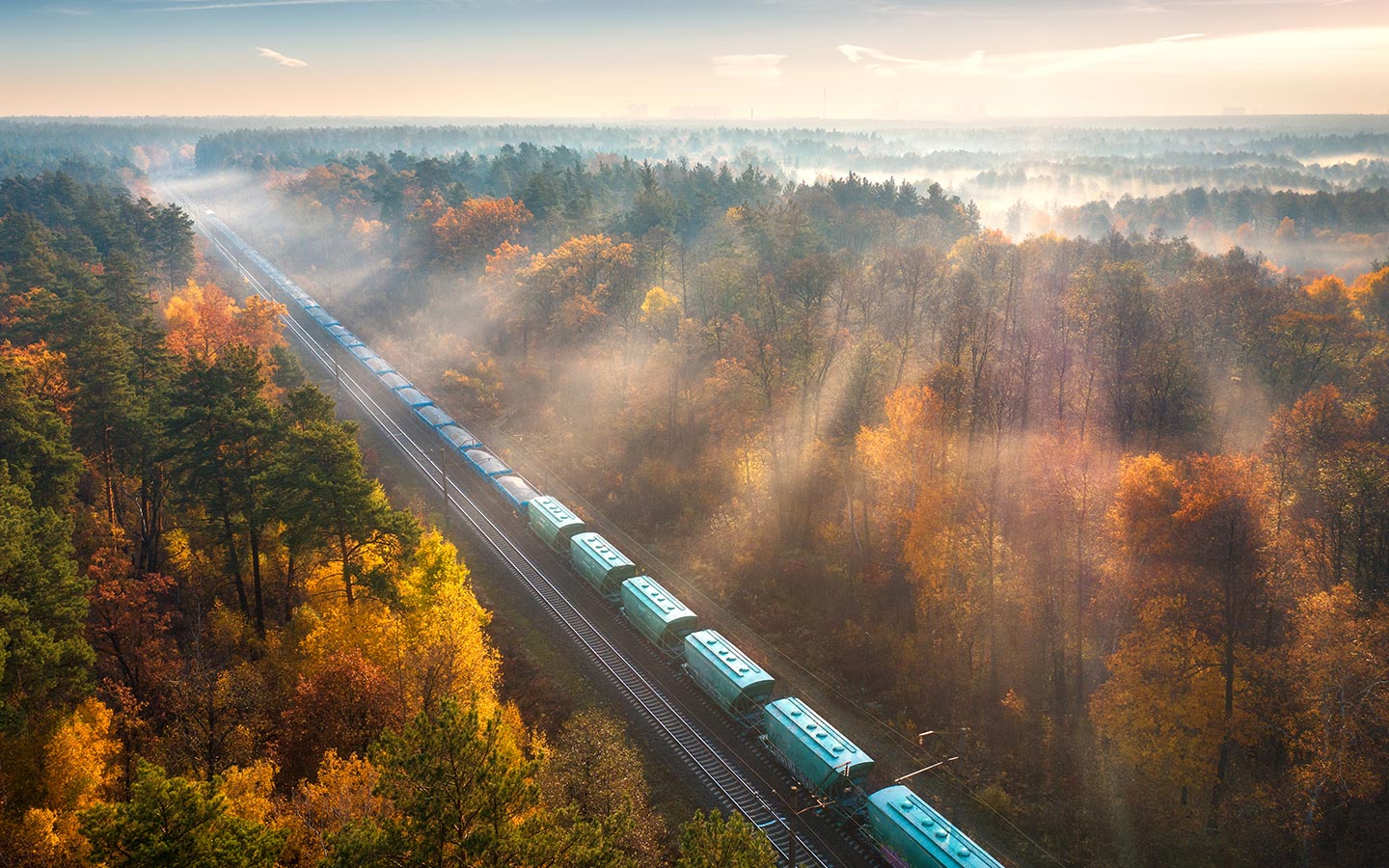 Positive Business Outcomes
When you partner with GIO Rail, we take care of critical background tasks. RMS guarantees accuracy to maximize your revenues while minimizing costs. We have the staff to cover your operation and the ability to grow with you. That means no more hiring, training, and working to retain employees.
GIO RMS has built-in IT system redundancy to ensure uninterrupted service. Why not let us handle all of the back-office details so you can concentrate on what you do best, running your business!